Three 2014 Arryman Fellows Depart for Northwestern University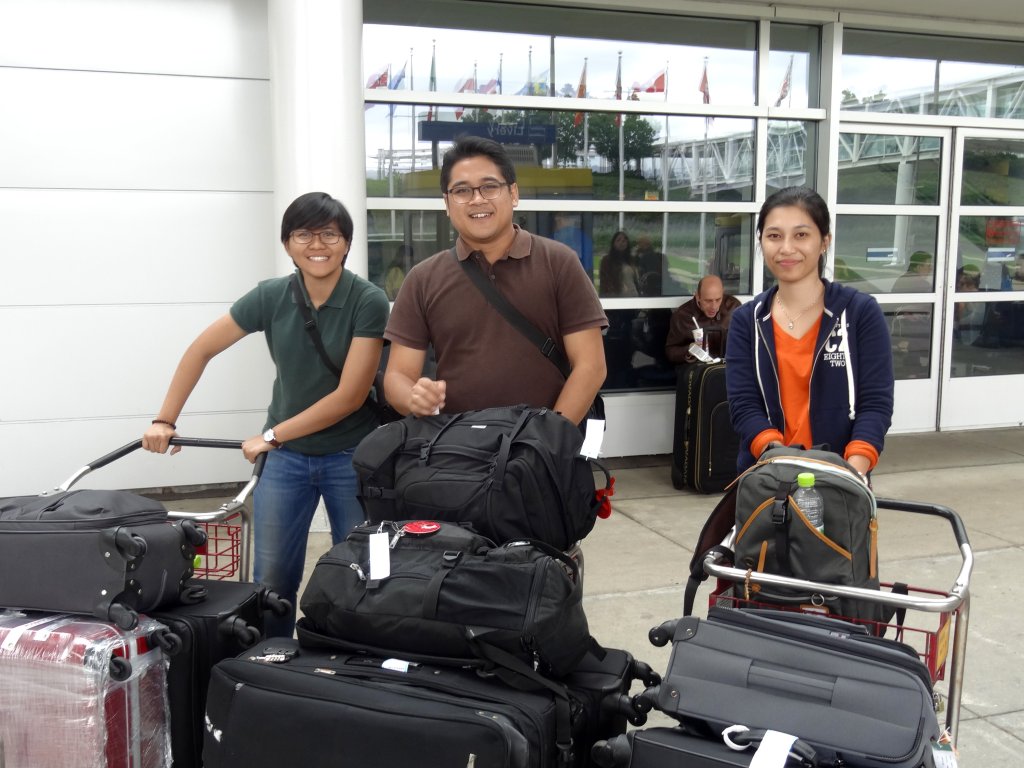 Three 2014 Arryman Fellows – Kadek Wara Urwasi, Sabina Puspita Satriyani and Yoes Chandra Kenawas – departed Jakarta for Chicago on July 1, 2014. Upon their arrival in Chicago, the three Arryman Fellows will join the International Summer Institute (ISI) at Northwestern University. The program aims to help incoming international students to improve their English language skills and to get acquainted to American life and academic environment.
The 2014 Arryman Fellows were selected from a pool of applicants for Arryman Fellowship. They were interviewed by the 2014 Arryman Fellowship's Selection Committee, in Jakarta, on April 15 and 16, 2014. ISRSF officially announced the selection of the 2014 Arryman Fellows during the awarding ceremony on June 21, 2014, in conjunction with the 2014 Arryman Symposium.
The 2014 Arryman Fellows will spend one year at Northwestern University as non-degree graduate students before they are admitted by the Graduate School in early 2015. They will take classes beginning this fall quarter and work on their research paper.